 Implant Dentistry
Replaces tooth roots with a titanium fixture and zirconium crown. Digital dental radiography
Digital Dental Radiography
Uses significantly less radiation than traditional dental radiography. Cosmetic Dentistry
Dentistry that improves the look of your teeth. Tooth whitening
A tooth whitening kit with custom trays made just for you. Restorative Dentistry
Dentistry that removes tooth decay and replaces the tooth structure with composite, zirconium, or partial dentures. Digital dentistry
State of the art dentistry done with digital scans and CAD/CAM technology. Emergency Dentistry
A dental related problem that needs immediate treatment. Crowns & Bridges
Dental cleanings, oral cancer screening, dental sealants and more.
Contact Us
Questions About Dental Services in Grafton, Wisconsin
We encourage you to contact us whenever you have an interest or concern about dentistry procedures such as porcelain veneers, dental implants, and tooth whitening in Grafton Dental, Cedarburg Dental, Port Washington Dental and all Ozaukee County Dental.
Dental Insurance
Reason To Smile
Grafton Dentist is in network with Delta Dental Premier. However, we will submit treatment to any dental insurance. A membership option is available to patients without dental insurance. 
Grafton Dentist is a well-established dentist in the heart of Ozaukee County providing excellent dentistry for the whole family. Our priority is making you feel comfortable and at ease in a safe and welcoming environment.
Proud Members
American Dental Association | Wisconsin Dental Association Washington – Ozaukee Dental Society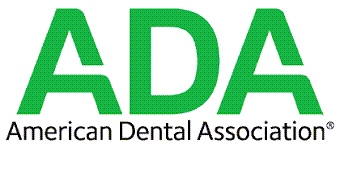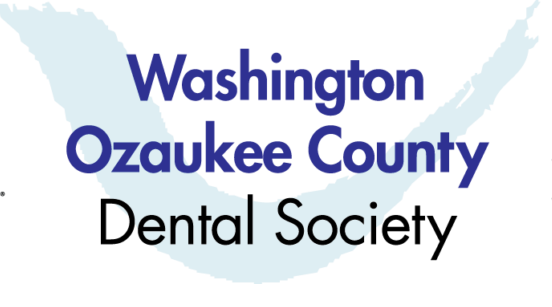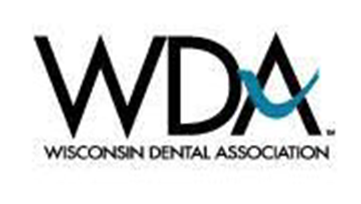 Recent Awards and Recognitions
Top Dentist: General Dentistry
Dr. Becker and Dr. Grisar have been selected by peer reviews year-after-year for providing the best General Dentistry to patients from all over Grafton, Cedarburg, Port Washington Thiensville, and Ozaukee County. 
James Becker DDS and David Grisar DDS
At Drs. Becker and Grisar, our priority is to deliver quality care to informed patients in a comfortable and convenient setting.
Quality Care
When you have dental problems, you need to turn to a dentist who listens and responds … an experienced doctor who knows the field and can effectively diagnose and treat your needs … a friendly dentist who counsels you on the best ways to maintain and improve your health. Our dentists meet all these criteria. Plus, you benefit from a dedicated team of trained professionals who give you the individualized attention you deserve.
Informed Patients
Drs. Becker and Grisar believe that informed patients are better prepared to make decisions regarding their health and well-being. That is why we've included an extensive section on this website covering the full array of topics associated with dentistry, dental diagnoses and treatments. We encourage you to look through these pages whenever you have an interest or concern about your dental needs and care. 
Comfortable, Convenient Setting
The best care in the world doesn't mean anything if you can't access it. At Drs. Becker and Grisar, we strive to make our Grafton office as efficient and convenient as possible. Included in these web pages is information about Drs. Becker and Grisar's office, including our Grafton location, maps, directions, hours, insurance policies and appointment scheduling. You can even email a request for an appointment right here!
We hope you find this website useful and invite you to contact us with your questions at any time.
Contact us for an appointment

Monday ————- 8.00am – 4.00pm 
Tuesday ————- 8.00am – 4.00pm 
Wednesday ——– 8.00am – 4.00pm 
Thursday ———— N/A
Friday ————— N/A
Monday ————- N/A
Tuesday ————- 8.00am – 5.30pm
Wednesday ——– 8.00am – 4.00pm
Thursday ———— 8.00am – 5.30pm
Friday —————8.00am – 2.00pm